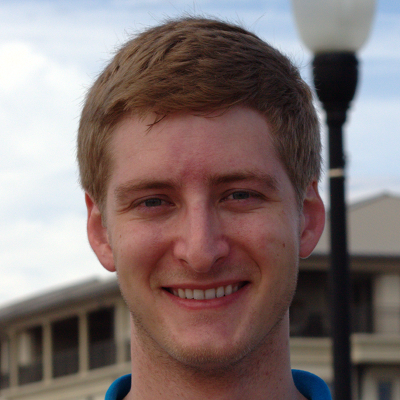 Ben describes himself as one part entrepreneur, one part executive and two parts geek. After graduating from the University of West Florida with a degree in Computer Engineering in 2016, he co-founded Coastware Technologies to follow his passions of shuffling bits to and fro and helping those around him.
Ben specializes in building web-based business tools and has over 6 years of experience building applications that see daily use by hundreds of users and dozens of businesses.
Outside of work, Ben likes to play guitar, tinker with electronics, and experiment with new tools and technologies.